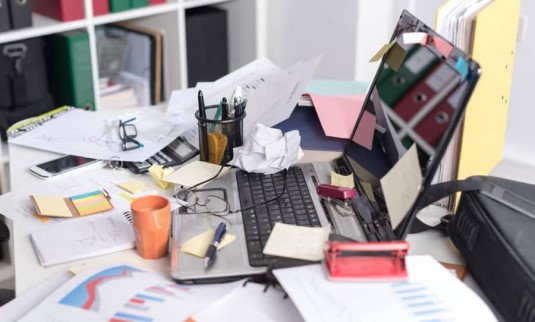 It's rare for the blog to go a couple of days without passing comment. And so I feel duty bound to explain myself.
As readers may or may not know I've been writing a book about your friends and mine, the Conservative Party. This time last year it existed as a series of fragmentary notes, a plan, and a badly written and unstructured couple of chapters reviewing literature on the Tories and setting out the thesis. I.e. The Tories are in long-term decline and the recent uptick in the party's electoral fortunes, counterintuitively, are symptomatic of this process.
A year on the book has been and visited the editors and the second edit is now almost complete. What remains to be done are the following,
1. Redoing the conclusion (the first draft was a series of bullet points and notes).
2. Put together a post script on the Tory handling of the Coronavirus pandemic.
3. Go back and renovate the introduction for the third time. Got to make sure everything lines up properly.
4. Return to bits and pieces of the book. Have been umming and ahhing about a couple of tables. I know political scientists like them but this is a work of
militant political science
!
Deadline is Wednesday evening and still have busy day job to deal with, but it is entirely doable and the date will be met. It does mean some blogging might be sacrificed, as it has for the last fortnight. So I guess this is a roundabout way of asking for further forebearance as the beastie undergoes a few more days of assembly.
As for writing the book itself, it's been an interesting process. I plan doing a writing on writing piece later in the year. Creativity is bound up with ideologies and
illusios
of talent and singular specialism, and socialist writers should do their best to prick its bubble and demystify the lot.
And at the risk of starting a cheeky/tedious trend of my always banging on about the book, provided we're not smited down nor the EU demands the diversion of pulp supplies to the continent publication is this September in time for party conference season. Its working name is
Falling Down
, but this might change. A word of warning, having got this almost out the way I might have acquired a taste for book writing ...
Image Credit