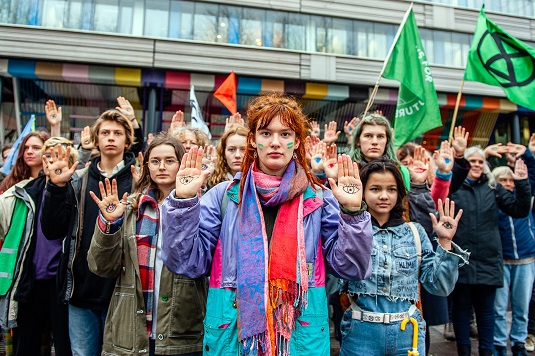 Why did Black Lives Matter rapidly spread over the course of 2020? Because the protests against the extra-judicial killing of George Floyd immediately took a violent turn, and bust open the horizon of the possible. In his interview with Alex, Andreas Malm, author of
How to Blow Up a Pipeline
, argues the green and environmental movement have to learn from BLM and ditch its dogmatic adherence to non-violence. Such a strategic shift is not just about the severity of the climate crisis coming, but also the easy availability of targets for a militant green vandalism. Andreas suggests the infrastructure of fossil fuels is all around us, and as it is the rich who are driving climate change with their conspicuous consumption their property should be fair game. Ecology is class politics too.
Certainly an interesting and thought-provoking piece. Could the green movement here ever turn to the property destruction of
The Monkey Wrench Gang
?
As always, please check out the Politics Theory Other archive and help build new left media by putting pennies in
Alex's piggy bank
.
Image Credit