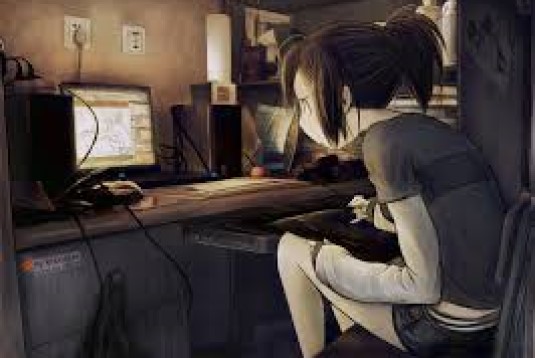 New media with decent opinions you say? Indeed, so please check out these new leftwing projects.
1.
Ben and Glenn's After Hours
(
Twitter
) (Podcast)
2.
Ebb Magazine
(
Twitter
) (Website/Magazine)
3.
Everything is Posting
(
Twitter
) (Blog)
4.
Left Whingers
(
Twitter
) (Podcast)
5.
New Left Review's Sidecar
(
Twitter
) (Blog)
If you know of any new(ish) blogs, podcasts, channels, Facebook pages or whatever that haven't featured before then drop me a line via the comments, email,
Facebook
, or
Twitter
. Please note I'm looking for new media to have started within the last 12 months or thereabouts. The round up appears hereabouts when there are enough new entrants to justify a post!