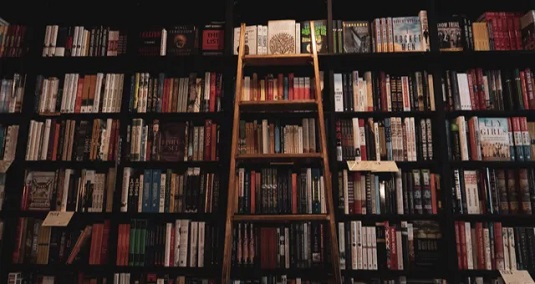 It's time to reveal what books I've managed to get through these last few months.
Sex, Gender, and the Conservative Party by Sarah Childs and Paul Webb
Defenders of Ultramar by Graham McNeill
Small Men on the Wrong Side of History by Ed West
The Autobiography by John Major
Nemesis Games by James SA Corey
An Ice Cream War by William Boyd
Will of Iron by George Mann
Revelations by George Mann
Fallen by George Mann
Solar by Ian McEwan
The Assassination of Margaret Thatcher by Hilary Mantel
England, Their England by AG Macdonnell
This list shows up the frustrations of lockdown. I remember thinking there would be plenty of time for even more reading when all this started. Three-and-a-half months later and only a fraction of the normal consumption has presented itself to my eyeballs. Book writing only makes up for some of this. I guess waiting around for trains takes up more time than I thought.
Looking at what has been read, I suppose what leaps out are the graphic novels by McNeill and Mann. These four collections are from the Warhammer 40k universe, which was something I was into back in the early 90s and revisited several years ago. Sadly, none of these novels are particularly good: the characterisation is pants, the storylines very A to B, but the star of 40k has been the unremitting grimness of the setting. If anything, these books are exercises in lore building, which I suppose might satisfy the devotee. Moving on from grimdark to grey, John Major's autobiography was very interesting - but that's all I'm going to say about it because the jolly old book talks about him at length and, in particular, his policy contribution to neoliberal governance.
Fingers crossed there will be more books to reflect upon in three months time! Have you been reading anything interesting recently?
Image Credit