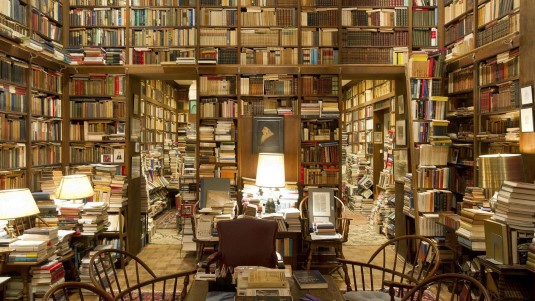 These books have captured my attention since last time. I do occasionally leave the house.
Hiroshima by John Hersey
The Thing Around Your Neck by Chimamanda Ngozi Adichie
Gilles Deleuze by Claire Colebrook
Watt by Samuel Beckett
The Conservative-Liberal Coalition edited by Matt Beech and Simon Lee
Feersum Endjinn by Iain M Banks
Deleuze and Feminist Theory edited by Ian Buchanon and Claire Colebrook
Raising the Bar edited by Andrew Harrup
The Strange Death of Tory England by Geoffrey Wheatcroft
Purple Hibiscus by Chimamanda Ngozi Adichie
The Conservative Party and the Trade Unions by Peter Dorey
The Corporation Wars: Dissidence by Ken MacLeod
Mass Conservatism edited by Stuart Ball and Ian Holliday
Petersburg by Andrei Bely
The Meaning of David Cameron by Richard Seymour
Coal Black Mornings by Brett Anderson
Half of a Yellow Sun by Chimamanda Ngozi Adichie
Gilles Deleuze: An Introduction by Todd May
Flaubert's Parrot by Julian Barnes
The Employers' Offensive by Tony Cliff
'48 by James Herbert
A Deleuzian Century? edited by Ian Buchanon
The Professor by Charlotte Bronte
You'll Hear From Me by Luis Algorri
A User's Guide to Capitalism and Schizophrenia by Brian Massumi
What's Left? by Nick Cohen
Nomadic Subjects by Rosi Braidotti
The Call of Cthulhu and Other Weird Stories by HP Lovecraft
Assembly by Michael Hardt and Antonio Negri
A list heavily featuring (assembling?) Deleuzian stuff this truly is. Certainly some excellent stuff there. Particularly noteworthy is the Massumi, which is the hardest book I've read for a long time, but if you take your time you get a real sense of what Deleuze and Guattari were about and how they can be used to understand what the hell is going on. The section on molecularity and molarity, and on microfascisms are particularly valuable. Even more thought-provoking and interesting, even than the Hardt and Negri latest in my opinion, was Braidotti's Nomadic Subjects. Not only does she critically adapt Deleuze to feminist concerns, drawing on Irigaray and Cixous she makes a convincing case for materialist social theory based heavily around the French difference feminisms. Yes, it does mean I'll have to go there in time. And lastly on matters Deleuze, both the Iain M Banks and Ken MacLeod books certainly have their share of Deleuzian motifs. Ken, in case you're reading this, did you and Iain ever give Deleuze and Guattari a bash?
Yes, and the Tories too. Lots of stuff on the bloody Tories. The pain had better be worth the pay off.
What books have kept you going these last few months?