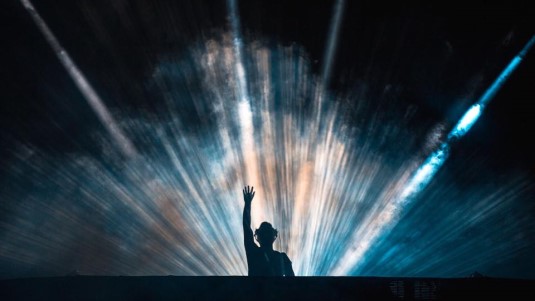 Time for 2020's final act on this here blog: the unveiling of the hottest sounds the last 12 months have to offer. Unavoidably, just like the
top 100 of the 2010s
, it's the nostalgic sounds that have squeezed the juice this year. Seeing the yoof plunder the oldies is good for us, um, oldies. Before we go there, a couple of honourable mentions to a pair of tunes who just missed the cut -
Hypnotized
by Purple Disco Machine and Sophie and the Giants, and
Torn
by Hemstock & Mercurial Virus are well, well worth your time.
With the preliminaries done, onto the main event.
10.
Never Give Up
by Mathame
9.
Jerusalema
by Master KG feat. Nomcebo Zikode
8.
Universal Love
by Cosmic Gate
7.
I Love You
by Key4050 & Plumb
6.
House Arrest
by SOFI TUKKER & Gorgon City
5.
They Know
by Ed Butler
4.
I Need Your Loving
by Jorn van Deynhoven & Sue McLaren
3.
Ithaka
by Shedona & Anna Lee
2.
Rush
by Will Atkinson
I'm sure it's no accident uplifting affairs rule the roost after a terrible pig of a year, and there are many good and positive vibes in this list: Afro-gospel, party hard house, and some of the best euphoric trance seen since the turn of the century. No exaggeration. And then there is the number one. What can I say? Rare are the occasions these days when a track instantly gets under my skin and demands another listen, then another and another. Inspiration for this comes from an even earlier golden age. Seriously, you could head to a warehouse in 1991 and this monster would slot seamlessly in. Enough words, time for tune of the year.