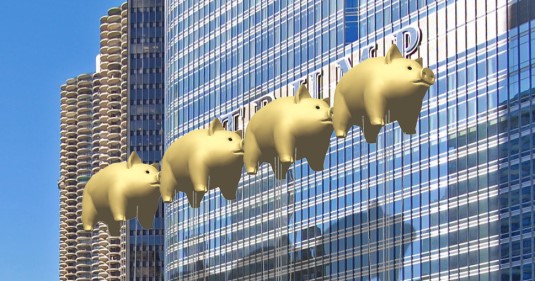 Fancy peering into the decrepitude of British capitalism? This is the subject of the new book from Brett Christophers, and lucky for us (and me, who's having a night off writing) he spoke to Alex about rent-seeking, financialisation, and how it is responsible for the stark inequalities thrown up by the system. Give it a listen!
As always, please check out the Politics Theory Other
archive
and help build new left media by putting pounds in
Alex's coffers
.
Image Credit