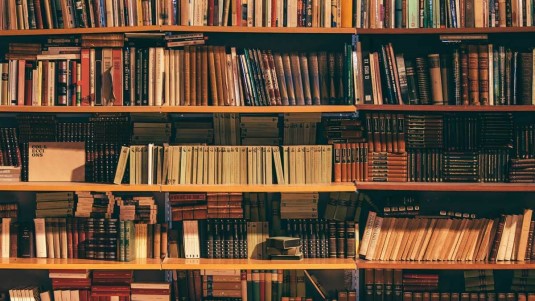 We're at the half-year mark, which means three months have passed by since last time. And so, for no reason in particular, here's what I've got through during the last quarter.
Kill All Normies by Angela Nagle
Corbynism: A Critical Approach by Matt Bolton and Frederick Harry Pitts
Foundation and Empire by Isaac Asimov
True Blues by Paul Whiteley, Patrick Seyd, and Jeremy Richardson
Glamorama by Bret Easton Ellis
Imperial Bedrooms by Bret Easton Ellis
Edgework by Wendy Brown
Injury Time by Beryl Bainbridge
Leviathan Wake by James SA Corey
Hawksmoor by Peter Ackroyd
The Posthuman by Rosi Braidotti
Great Expectations by Kathy Acker
Displaced by Stephen Abarbanell
On Populist Reason by Ernesto Laclau
The Stories of Eva Luna by Isabel Allende
The Timekeeper by Mitch Albom
Crowds and Party by Jodi Dean
Dan Leno and the Limehouse Golem by Peter Ackroyd
Caliban's War by James SA Corey
Jeremy Corbyn and the Strange Rebirth of Labour England by Francis Beckett and Mark Seddon
The Idea of Communism edited by Costas Douzinas and Slavoj Zizek
Bastard Out of Carolina by Dorothy Allison
New Faces of Fascism by Enzo Traverso
Devolution and the Scottish Conservatives by Alexander Smith
London Fields by Martin Amis
American War by Omar El Akkad
The Portrait of Mr WH by Oscar Wilde
Digital Citizenship in a Datafied Society by Arne Hintz, Lina Dencik, and Karin Wahl-Jorgensen
Leninism and Western Socialism by Roy A. Medvedev
The Fatal Tree by Jake Arnott
Waiting for the Revolution edited by Evan Smith and Matthew Worley
Anna by Niccolo Ammaniti
No commentary on anything I've read this time, unfortunately. Getting struck down with norovirus isn't conducive to much in the way of thinking! So what have you had on the go these past three months?