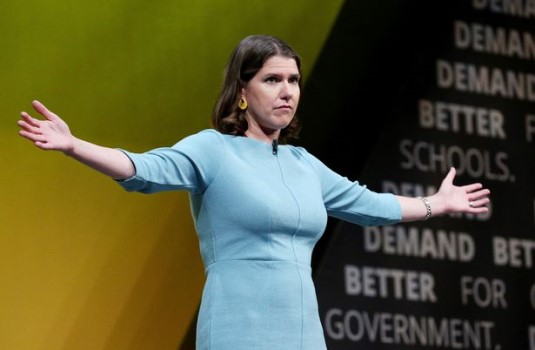 Out with the old and in with the new, and so we begin 2020 with, um, looking back to what made the grade last month.
1. After Jo Swinson
2. The Working Class Politics of Brexit
3. Ian Lavery Should Not Stand
4. On the Doors in Stoke-on-Trent South
5. The Corruption of the Mainstream Media
The election and its fall out dominates, as you might expect. But what is a surprise was how the plight of the Liberal Democrats zoomed to the top of the charts. Who knew so many people cared? The rest is more or less self-explanatory. The shifting class dynamics that yielded us the awful result (I did say we should let the Tories stew), the problems an Ian Lavery candidacy will present him, the party, and the wider movement, an impression of how things were on the doors in the happy days before 12th December, and a missive on the awfulness of the media. Our job now is to build the infrastructure and reach that goes around and circumvents the press and broadcast journalism. A big ask!
Second chance saloon time, and as I'm not going to stop plugging it here's Boris Johnson and 21st Century Class Politics for your jollification. You might have to become habituated to even more Tory related stuff as the book writing shifts up a gear and this increasingly is used as a sounding board for ideas and asides that won't make it into the first draft.
Anyway, Happy New Year to all readers - even those with the wrong opinions!