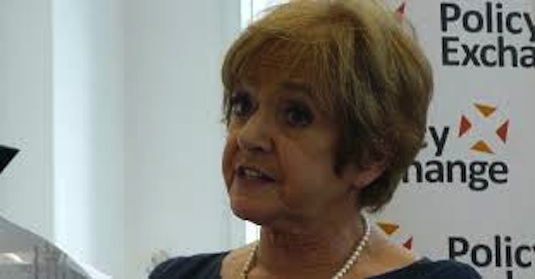 Another month passes into the pages of history, and so here are five more posts to commemorate it.
1. Besmirching Labour's Name
2. No Labour Exit from Brexit
3. Donald Trump Protests: What's the Point?
4. Labour's Incompetent Handling of Anti-Semitism
5. Hard Road to a Soft Brexit
The month's been a total shitfest as far as Labour is concerned. Judging by the response to my critical piece on the leadership's handling of anti-semitism, it's mind-boggingly frustrating to find how some comrades just cannot compute how it can simultaneously be an issue and be used for factional advantage. It's almost as if the world is either black or it's white. Well, I suppose it's to be expected when political education is sporadic and the popular alt-left sites (Novara excepted) prefer semi-conspiracy theorising and embarrassing fanboyism. Still, there was room for other politics as well with pieces looking at Labour's relation to Brexit, the Donald Trump protests, and the absolute shambles that is the Tory party.
I'm all for second chances, so this month we're having another look at the return of UKIP in light of the Chequers deal and ask whether Labour have much to fear. The short answer is not much. At least for the time being.
What can we look forward to in August? Well, hopefully I won't be writing on anti-semitism again but if needs must, the Devil will drive. I have a couple of book reviews bubbling under, and perhaps that Engels and materialism piece will see the light of day too.