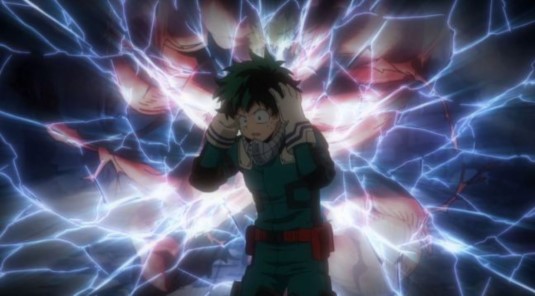 And so the blood moon hung low in the firmament as lions and lambs joyfully cantered and capered about the field. The end of the world? No, the first round up of new(ish) left blogs and assorted doings since Nebuchadnezzar vacated Babylon's throne. Blogging might be dead, but only because everyone's at it. Micro-blogging, Facebook statuses, podcasting, haunting comments sections, blogging is invisible because it's everywhere. And so to celebrate the effervescence of comment here are another eight sites for you to look at.
1. A Bit Left and Lost (Unaligned) (Twitter)
2. Autonomy Institute (Unaligned) (Twitter)
3. Logic: A Magazine about Technology (Unaligned) (Twitter)
4. Notes from Below (Unaligned) (Twitter)
5. Political Provocateur (Labour)
6. Politics Theory Other (Unaligned) (Twitter)
7. The Red Robin (Labour) (Twitter)
8. The Tides of History (Labour) (Twitter)
If you know of any new(ish) blogs that haven't featured before then drop me a line via the comments, email, Facebook, or Twitter. Please note I'm looking for blogs that have started within the last 12 months or thereabouts. The new blog round up appears when I have enough new blogs to justify a post!