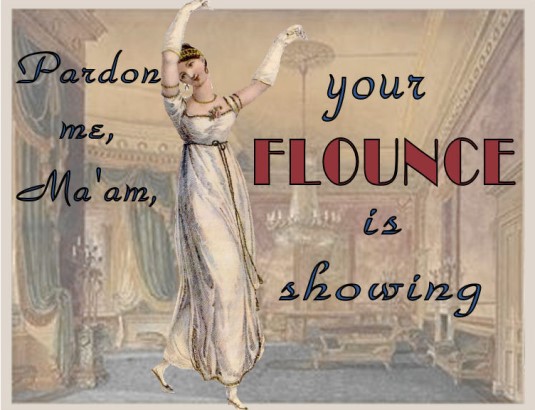 Up to 50 MPs are planning on quitting the party if Rebecca Long-Bailey wins the leadership election, so writes Rachel Wearmouth over at HuffPo. According to ever-anonymous "party insiders", this bloc of 35-50 (depending on who you ask) would either sit as independents or resign immediately and force by-elections. In an uncharacteristic display of honesty, Neil Coyle revised down the figure and said about a dozen were plotting away. And why? Because continuity Corbynism would be a "recipe for disaster".
Let's unpack this. One of the whingers who put the figure at 50 MPs is obviously bullshitting. When you look at the complexion of the parliamentary party, the mood - if anything - is characterised by an absence of factionalism. The division between remain ultras and Brexiteers has vanished, though largely thanks to the near wipe out of the latter - despite their best efforts. And while demarcations exist between the Socialist Campaign group, the soft left, and the self-described (and identifying) "moderates", those embittered and twisted by anti-Corbyn hatred number, well, about 12 to 15 MPs. Furthermore, these irreconcilables are somewhat marginalised in the parliamentary party. They might be spoiling for a purge-tastic revenge on the left and will be looking for any excuse to launch one (hello EHRC report), but given the torrid five years we've just been through the desire for a witch-hunt is the preserve of the few, not the many.
Why are they moaning then? After all, at various points in the past we had been assured that the policies weren't the problem, Corbyn was. Or the variant of domestically the party's on the same page, the difference instead is over foreign policy and defence. Well, RLB's platform is where most of the party is. So much so, Keir Starmer and Lisa Nand are helping themselves to select morsels. And yet she hasn't made any noises about withdrawing from NATO, abolishing the secret services, or handing over the launch codes to the Kremlin. Perhaps they were lying all along about the domestic policy consensus and believe the counter-productive policies of 20 years ago are just the ticket, despite getting roundly rejected in 2010 and 2015. Or, as is more likely, they can't stomach serving in a party where their eminences goes unrecognised and they have to submit to mandatory reselection. And perhaps they're not pleased by RLB's pledge to deal with their shenanigans "ruthlessly" should they carry on their scorched earth nonsense.
Whatever the cause of their beef, there's no reason to try and treat with them because, as Wes Streeting(!) observes in the same HuffPo piece, the Change UK failure demonstrates there's no viable future outside of Labour for a centrist split. It's much worse than that four our would-be splitters, I'm afraid. As Chuka Umunna and Anna Soubry found after abandoning their parties, the lobby hacks just weren't as interested in listening any more. If your relationship to the media is built on being a reliable leak-happy "insider", making yourself a rent-a-quote outsider is like signing the redundancy papers. If Margaret Hodge, Neil Coyle, Liz Kendall and whoever go on their merry way they can look forward to a very quiet five years on the back benches without even the excitement of knife edge Commons votes temporarily puffing up their importance. And what is more, they do not represent anything but themselves. Remember how pitifully their anointed one did? Seeing them depart Labour's ranks contains nothing but upsides for a RLB-led Labour Party. A pity then that for the reasons just mentioned few if any will resign themselves to anonymity and sadly, no focus-grouped visits to Nando's.
Do things change if one of the other candidates wins? Yes, in the sense they won't be petulantly dropping resignation hints every five minutes. But no because they will find other reasons to rag on Lisa or Keir, and make themselves the big I am. In the first, it will be Lisa's principled defence of the Palestinians and her chairing of Labour Friends of Palestine and the Middle East. And for the latter, it will be his keeping key Corbynist policies and having some figures from the last five years stay in the shadow cabinet. When the situation requires an anonymous quote, the sectarian right will only be too happy to stump up the goods.
Unity with these people then will only be achieved at the expense of jettisoning Labour's entire platform, becoming a pale pink imitation of the Tories, and looking forward to permanent electoral defeat. And the price of keeping them in the tent is the prospect of interminable factional warfare, the sapping of members' morale, and making Labour look an unserious laughing stock. If RLB wins she should immediately move against them, and if there's anything about Lisa or Keir, they would do so too.