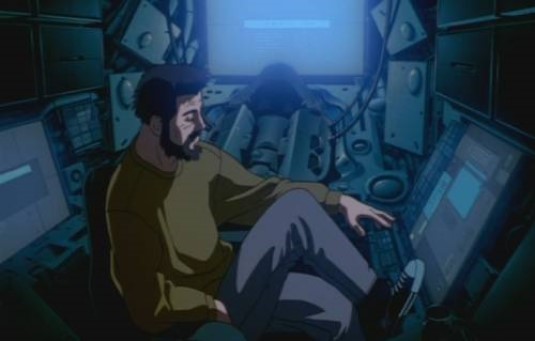 What's this, a bit of a change? Yes. Blogging is so 2006, so now the title of these semi-regular posts have been changed to reflect the kind of stuff that's cropping up these days. And before we get stuck in, thanks to @archiemnaldo for cooking up a list of interesting podcasts that certainly helped today's list.
1. 12 Rules For WHAT (Twitter)
2. Black Rose Labour (Twitter)
3. Cosmonaut Magazine (Twitter)
4. GAYLEXITNOW (Twitter)
5. Laura Pidcock (Twitter)
6. The Alternative Katie Hopkins (Twitter)
7. The Slow Down (Twitter)
8. TrueAnon (Twitter)
If you know of any new(ish) blogs, podcasts, channels, Facebook pages or whatever that haven't featured before then drop me a line via the comments, email, Facebook, or Twitter. Please note I'm looking for blogs etc. that have started within the last 12 months or thereabouts. The new media round up appears when there are enough new entrants to justify a post!