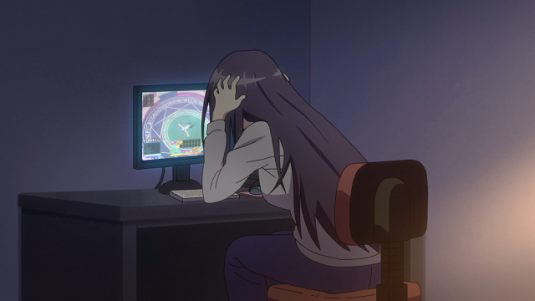 A little bit of politics does wonders for the mushrooming of new blogs, podcasts and the like. So here are a clutch I've spotted since last month's plug.
1. Dumb Bitch Media (Twitter)
2. Horror Vanguard (Twitter)
3. In the Roots (Twitter)
4. Independent Left (Ireland)
5. Messenger 1900 (Twitter)
6. Surviving Society (Twitter
)

7. The Unfinished Blog (Twitter)

8. The Warrior Nation Podcast (Twitter)

If you know of any new(ish) blogs, podcasts, Facebook pages or whatever that haven't featured before then drop me a line via the comments, email, Facebook, or Twitter. Please note I'm looking for blogs etc. that have started within the last 12 months or thereabouts. The new blog round up appears when there are enough new blogs to justify a post!
Image Credit