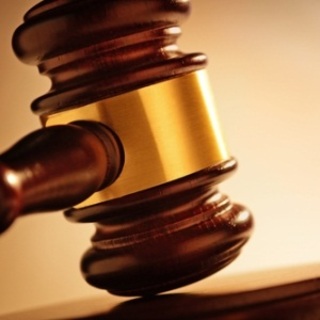 I am pleased and disappointed with the ruling handed down by the High Court today.
Pleased because the decision to curtail the rights of new members and limiting the time frame supporters could vote in (not least the cost attached to doing so) was obvious shenanigans. Disappointed because the courts should not be intervening in the internal administrative procedures of the Labour Party.
But let's be clear about this. If you are a party inviting folk to participate fully in its democracy from day one, recruits on that basis, and then unexpectedly changes the rules then you're asking for an intervention from outside. The outgoing NEC should have seen it coming but, as we know, the leadership's opponents waited until a number of Corbyn supporters had left the room to quickly push the measures through. What were they thinking? That new members would lie down and accept it? That the winder membership would be cock-a-hoop at the "tough decisions" they had made?
The court case then is entirely the fault of the NEC. They could have saved a lot of bother if it had left matters well alone, and no

t

- perversely - throw away the best chance anti-Jez forces had. Recruiting "moderates" hand over fist, which they should have done these last 10 months but didn't because politics is so much hard work, and swamping Corbyn supporters was their only route to victory. Poor Owen Smith.
The court cases we've seen these last couple of weeks mean our procedures are under scrutiny like never before, and in this case they were found wanting. The appeal by the party might succeed, but to be sure the heyday of the stitchers and the fixers better be over, or future decisions could end up before the courts.