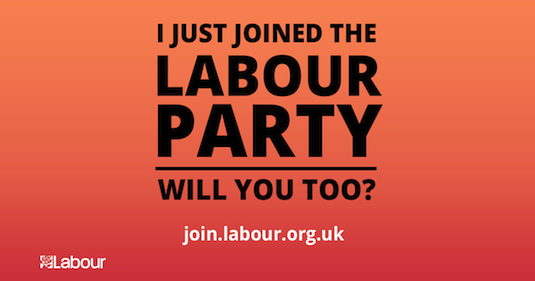 Most read last month were:
1. What is Happening to the Labour Party?
2. Splitting the Labour Party
3. The Eagle has Floundered
4. Remembering Eddie Truman
5. Making Sense of the Meltdown
T

hought last month's viewing figures were a spike? Nope, turns out the

y

were not an aberration at all. In July, the blog received over 10

3

,000 page views, which is just insane. Okay, about 5,000 of them are because of an attack spike but still, these are silly numbers I never expected in a million years. Just goes to show there is an audience hungry for nuanced analysis and sensible socialism. If you're one of them, ta very muchly. There's a big archive full of other very correct opinions!
The crisis in the Labour Party is powering the surge. In the endless comment on what's going on, there is a demand for analysis that goes beyond the fog of war and crude position taking. Four of this month's five fit this bill quite nicely

(and

thanks to Ian McLaughlan for contributing one of those screeds). But really, the stand out post here is my tribute to my fine, inestimable, and grumpy comrade, Eddie Truman. To make the list in the busiest month traffic-wise shows how widely appreciated Eddie was, and I'm sure he would have been very much touched to know.