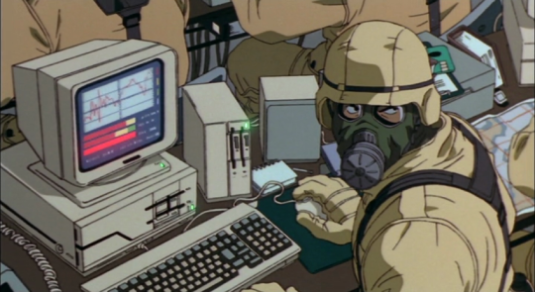 Here's a rare occasion. Less than two months since the previous round-up and enough new left blogs have appeared on the horizon. As this is the first Sunday of the month let's do this.
1. Double Down News (Unaligned) (Twitter)
2. Philosophy of Education (Unaligned) (Twitter)
3. Centre for the Analysis of the Radical Right (Unaligned/anti-fascist) (Twitter)
4. Reknr (Unaligned) (Twitter)
5. Socialist View (Socialist View)
6. The Left Bible (Unaligned) (Twitter)
If you know of any new(ish) blogs that haven't featured before then drop me a line via the comments, email, Facebook, or Twitter. Please note I'm looking for blogs that have started within the last 12 months or thereabouts. The new blog round up appears when I have enough new blogs to justify a post!