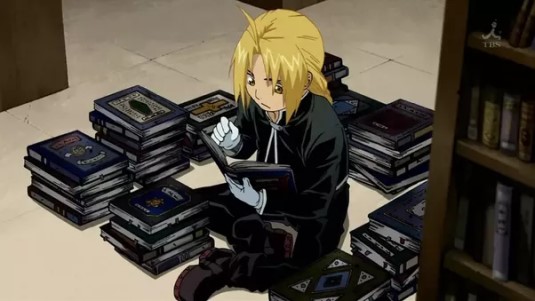 It's about time we gave a shout out to some new media projects. Take it away.

1.sublation magazine (Twitter) (Facebook) (Magazine/Media Project)

2.The Week in Work (Twitter) (Blog)

3.Uncommon Sense (Podcast)

4.Wonk Watch (Twitter) (Blog)

If you know of any new(ish) blogs, podcasts, channels, Facebook pages or whatever that haven't featured before then drop me a line via the comments, email, Facebook, or Twitter. Please note I'm looking for new media that has started within the last 12 months. The round up appears hereabouts when there are enough new entrants to justify a post!