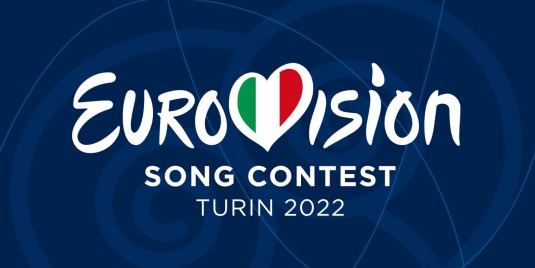 It's long been the official position of this blog that the Eurovision Song Contest is experiencing its golden age. Year after year, belter after belter, I am hard pressed to remember a duff installment this last decade. Because there hasn't been one. And the good news is the Eurovision joy continues because we've been treated to another great year. So good in fact that even the UK have entered a decent tune. Which is where we shall begin.



It's almost impossible to believe. After decades of pleading with the BBC to a) get someone contemporary and b) press some song writing talent into service, they've actually gone and done it. Sam Ryder is a social media phenomenon and penned this pleasant ditty with proper composers who've worked with Ed Sheeran and BTS. And you know what, there's a good chance the UK won't get panned this year. Indeed, word on the Eurovision streets is top five. Wow.

But the UK are up against tough competition. Like Ukraine's entry.



The Kalush Orchestra have to be this year's favourites for obvious reasons, but it is an excellent entry. Ukraine have long mastered the East-meets-West blend that Eurovision audiences go gaga for, and marrying rap to something traditional-sounding works really well here. I'd be surprised if it doesn't win. But among its exceptional challengers is Sweden's effort.



Cornelia Jakobs's Hold Me Closer is simply incredible. I didn't think much of it on the first playthrough but returning to it a few days later and it bullseyed the emotional register it needed to strike. Probably the best tune this year and a worthy winner should Sweden, yet again, take the crown.

There's time for a couple more. Let's head to Malta.



Controversy time! Emma Muscat's entirely pleasant I Am What I Am wasn't the song she won the Maltese national heats with. This was her tune. Apparently, the song was switched after "negative feedback" on social media. To be honest, her new tune is much better even if it's a cliche. Inclusivity vibes married to gospel backing and uplifting lyrics - what's more Eurovision than that?

And lastly, to the land of Uncle Enver!



Just amazingly bonkers, and another strong contender for the top spot.

This is just scartching the surface of this year's contest. If you want to speed run the songs, here's the official preview reel. As always, the heats run this Tuesday and Thursday with the grand final next Saturday.