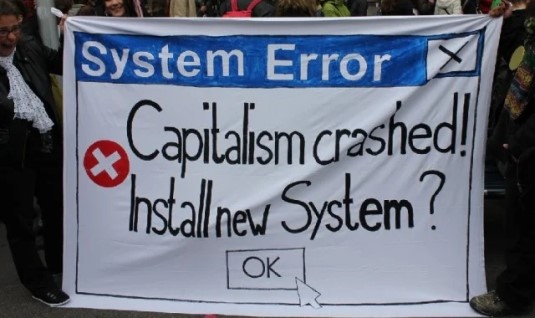 A really interesting chat between Novara's Aaaron Bastani and Mariana Mazzucato. Wise old Marxists in the audience are bound to shake their heads at the title, but what is interesting how the arguments proposed by Mazzucato - who received plaudits for her 2013 book,
The Entrepreneurial State
- aren't arid wonkery and technical fixes. Okay, some of her arguments do lend themselves to such an interpetation (and indeed application), such as the state providing tax breaks or match funding to crowd private investment into strategically defined objectives. Ideas, which to be fair, aren't new and lie around in
dusty tomes of market socialism
, but her robust defence of the public sector and assumption mass democratic participation has to intevene to stabilise capitalism's crisis tendencies opens up the possibility of its positive transcendence. In other words, why Mazzucato is regarded by some as the world's most dangerous economist is because her work is intellectually adjacent to Corbynomics. And Corbynism's abominable character resided in this popular democratic content. It pointed to the great unsaid: the antagonism between socialised (
and socialising
) production and the private appropriation of wealth.
Image Credit