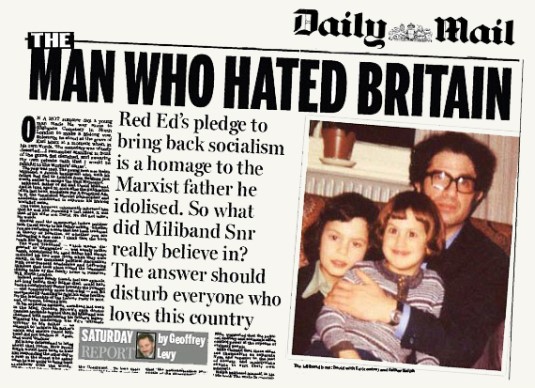 Just finished reading Ralph Miliband's (AKA Best Miliband) classic work, The State in Capitalist Society. Partly on the occasion of 50 years since its publication, partly because Alex recently had a show on it, and lastly because of some additional reading concerning the old book on the decline and fall of the Tories. The book plan is coming along nicely and can't wait to start writing properly, though if you've been following my commentary on the Tories since returning to blogging in 2012 you will have a good impression of the lines of argument.
Anyway, reading always partially involves quote mining, so here is what he had to say about conservative parties.
... conservatism, however pronounced, does not entail the rejection of all measures of reform, but lives on the contrary by the endorsement and promulgation of reform at the least possible cost to the existing structure of power and privilege ... conservative parties ... remain primarily the defence organisations, in the political field, of business and property. What they really 'aggregate' are the different interests of the dominant classes. Precisely because the latter are not solid, congealed economic and social blocs, they require political formations which reconcile, coordinate, and fuse their interests, and which express their common purposes as well as their separate interests. These purposes and interests also require ideological clothing suitable for political competition in the age of 'mass politics'; one of the special functions of conservative political parties is to provide that necessary clothing. (The State in Capitalist Society 1969, p.168)
If I get a bit of time, I might write more about Miliband's book at the weekend. Needless to say, it comes highly recommended.