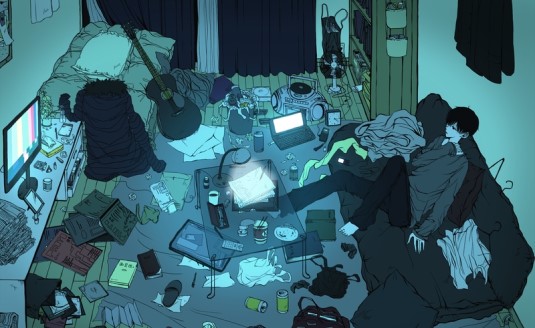 Is something in the water? It's been quite a while since we saw new pluggage for new blogs two months on the trot. It's a trend I hope continues! Enough from me, here are the sites that came my way this last month.
1. LeftGreen70 (Twitter)
2. Luis
3. Soma: Optimistic Politics
4. Steve Cooke (Twitter)
If you know of any new(ish) blogs that haven't featured before then drop me a line via the comments, email, Facebook, or Twitter. Please note I'm looking for blogs that have started within the last 12 months or thereabouts. The new blog round up appears when I have enough new blogs to justify a post!