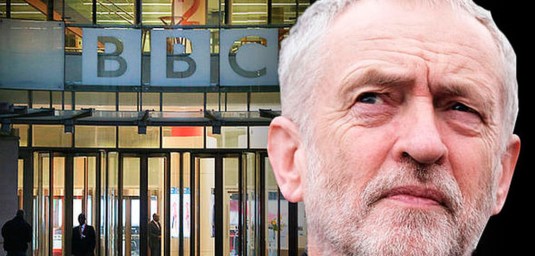 What a month, What another fraught, scabby, fractious month. Do the happenings in politics find themselves reflected in the most read posts for the month? Let's see:
1. On the Campaign Against Corbyn
2. No One is Above the Party
3. Labour Democracy Roadshow in Stoke
4. Projecting Paranoia
5. Frank Field: An Anti-Eulogy
In other words, the interminable factional battles of the Labour Party managed to do the business again. Believe me, I would much rather write about something else. There are plenty of problems in the world, the Tories are locked into permanent crisis and we need to get our head around the new configurations of class and what it means for politics (among other things), but when the Corbyn project, a politics that is the settled will of a 550,000-strong party and endorsed by 13 million votes is undermined, picked at and scabbed on by people who are supposed to be on our side it is impossible to brush that under the carpet.
What does this mean for next month's output? At the moment, it's looking like more of the same. As for the post sat around waiting in the second chance saloon, why not give my review of The Power by Naomi Alderman a whirl. As dystopias go, it's worth realising we don't live in the worst of all possible worlds.