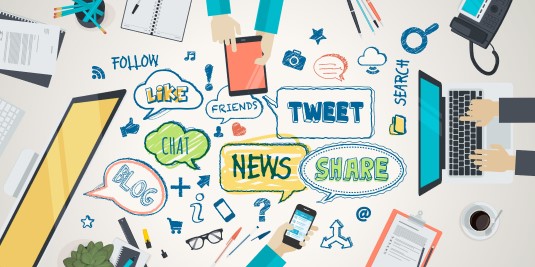 It's been a while since the new media project bag has bulged with so many new entries. And here they are.

1. Class Divide (Podcast) (Twitter)

2. Locating Legacies (Podcast) (Twitter)

3. Lost Futures: A Mark Fisher Podcast (Podcast)

4. Prominent Corrections (Podcast) (Twitter)

5. Seize the Press (Magazine) (Twitter)

6. Transvox (Podcast)

7. Working Voices UK (YouTube channel) Twitter

If you know of any new(ish) blogs, podcasts, channels, Facebook pages, resources, spin offs of existing projects, campaign websites or whatever that haven't featured before then drop me a line via the comments, email, Facebook, or Twitter. Please note I'm looking for new media that has started within the last 12 months. The round up appears hereabouts when there are enough new entrants to justify a post!