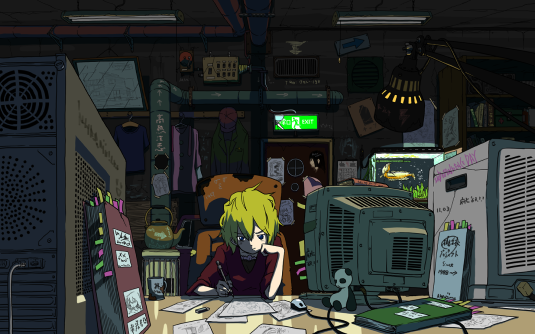 August has seen an explosion of new left media flash across my screens. Here's what I was able to capture. Check them out!
1. A World to Win with Grace Blakeley (Twitter)
2. Adorno Studies
3. Chop Shop Economics (Twitter) (Facebook)
4. Christine Berry (Twitter)
5. Labour Beyond Cities (Twitter) (Facebook)
6. Labour Outlook (Twitter) (Facebook)
7. Notts Momentum (Twitter)
8. RADIKAAL Podcast (Twitter)
9. Socialist Alternative Podcast (Facebook)
10. This Machine Kills (Twitter and Twitter)
11. Tim Petherick (Twitter)
12. Tom Williams (Twitter)
13. VOICE.WALES (Twitter)
If you know of any new(ish) blogs, podcasts, channels, Facebook pages or whatever that haven't featured before then drop me a line via the comments, email, Facebook, or Twitter. Please note I'm looking for blogs etc. to have started within the last 12 months or thereabouts. The new media round up appears hereabouts when there are enough new entrants to justify a post!