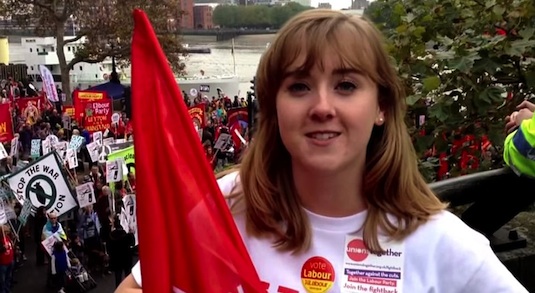 What were the most read posts last month? They would be these ...
1. Solidarity with Bex Bailey
2. The Basic Income and the Cult of Work
3. Why British Politics is Polarising
4. The Problem with Gavin Williamson
5. The Economics of Polarisation
Not a bad month in terms of audience figures, which is amaze considering a huge load of can't-be-arsed came along and sat in my lap. The posts that made the list are totally self-explanatory, and so I won't spend time persuading/pleading with you to click on if you haven't already. Though allow me to single out Theorising Feminist Transphobia, a post I'm pleased to say upset all the right people - not least a Facebook-based cult of transphobic "Marxists".
Anyway, I'm pleased to say neither Google or Facebook have messed with the traffic of this place for a month. But by way of insurance, if you haven't given the page a like by now you can do so below.