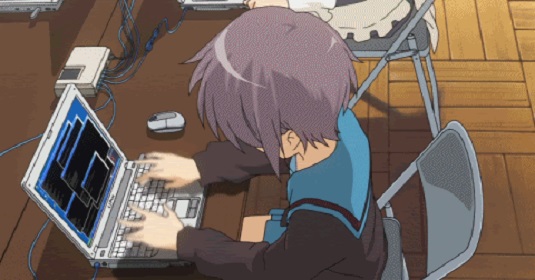 Another good month for newly emergent left media. Please check them out, and if you like 'em, support 'em!

1. Ari Drennen (Twitter) (Blog)

2. Centrist Dads (Twitter) (Podcast)

3. GND Podcast (Twitter) (Podcast)

4. Love is the Message (Twitter) (Podcast)

5. November Magazine (Twitter) (Instagram) (Magazine)

6. SPLIT INIFINITIES (Blog)

7. Thelma and Tom Look Left (Twitter) (Podcast)

8. Turn Left (Twitter) (YouTube Channel)

If you know of any new(ish) blogs, podcasts, channels, Facebook pages or whatever that haven't featured before then drop me a line via the comments, email, Facebook, or Twitter. Please note I'm looking for new media that has started within the last 12 months. The round up appears hereabouts when there are enough new entrants to justify a post!