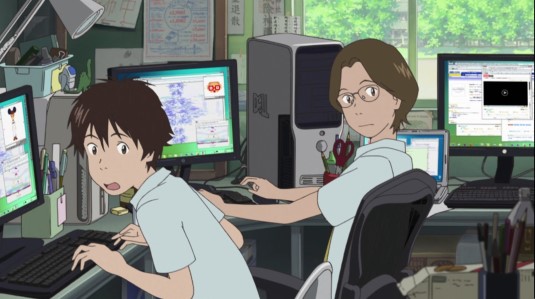 Is it just me, or is the frequency of new blogs and the like picking up? Here are some newbies to have attracted my attention this last month.
1. Labour for a Socialist Europe (Twitter)
2. Leftist Report (Twitter)
3. Lewis Bassett (Twitter)
4. Rethinking Capitalism
5. The Alternative UK (Twitter)
If you know of any new(ish) blogs and podcasts that haven't featured before then drop me a line via the comments, email, Facebook, or Twitter. Please note I'm looking for blogs that have started within the last 12 months or thereabouts. The new blog round up appears when I have enough new blogs to justify a post!