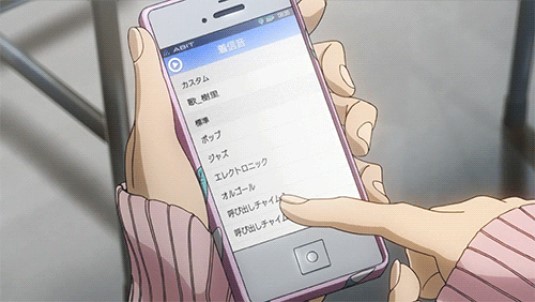 The fireworks are going off! Not talking about bonfire night nor even the difficulties the Tories are facing, but the clutch of new left media projects to have reached these towers this last month. Check them out!

1. Council Estate Media (Twitter) (YouTube Channel)

2. Feminist Nursing Pod (Twitter) (Podcast)

3. Historical Materialism Podcast (Twitter) (Podcast)

4. Modern Left (Twitter) (Blog)

5. Office of Jon Trickett (Twitter) (Blog)

6. Red Terror (Twitter) (Blog)

If you know of any new(ish) blogs, podcasts, channels, Facebook pages or whatever that haven't featured before then drop me a line via the comments, email, Facebook, or Twitter. Please note I'm looking for new media that has started within the last 12 months. The round up appears hereabouts when there are enough new entrants to justify a post!