Things were perhaps starting to go alright. Jeremy Corbyn's performance at Prime Minister's Questions has improved markedly, helping cut a more competent figure on Wednesday evening news bulletins. There was a good party conference. The whinging and the wrecking has mostly died away, and here was praise from Stephen Bush in his positive write up of the new behind-the-scenes operation. There's also been a move toward adroit positioning.
And then this happened.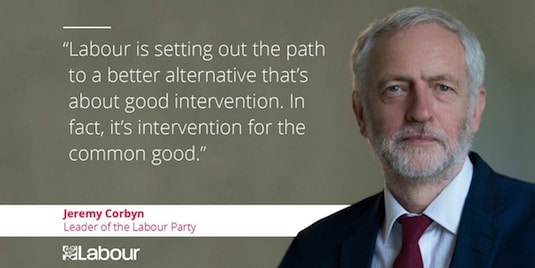 And this.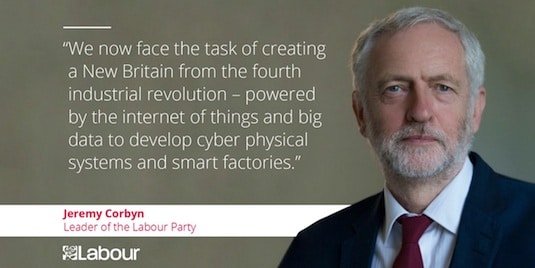 After taking the piss a bit on the Twitter, the inevitable question from a self-appointed Corbyn defender came: which side are you on? To which my answer was the side of plain English.
To be fair to the media crew, on the occasion of Corbs' speech to the CBI, these statements were aimed at a corporate audience. And as we know, thanks to the years of awful neologisms pouring off the managerial spiel conveyor belt, the suits love this sort of language. Considering Ed Miliband was a past master at it, it's a wonder Labour didn't have the big business vote sewn up at the last election.
Still, it is pretty bloody awful. And to put it out on the social media networks where Corbynism is most numerous and enthusiastic is, well, pretty daft. Seeing people send up statements put out in the leader's name can make comrades confused, and allow some to draw the conclusion that question marks over competence might have some substance behind them.
The leader's office can do better than this. Keep messaging simple, tight, and aligned around core political messages. If it sounds too wonky and makes no sense, then it, to borrow a management phrase, isn't fit for purpose.