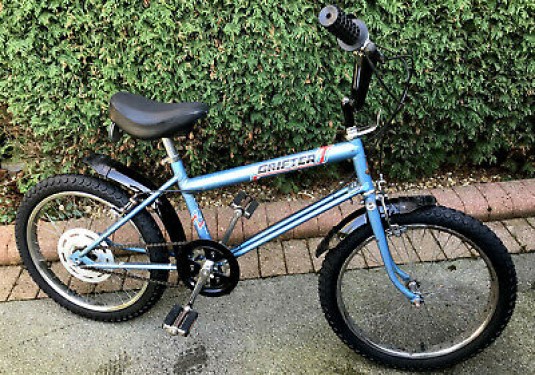 A quick gauge of opinion this evening. For a long time, I've been umming and ahhing about introducing a Patreon for this place. In case you stopped following internet trends when Netscape was king, this is a platform through which you can make donations to or pay for paywalled content from your favourite content creators. They're all the rage and nearly everyone in the online comment game has one, so why not here too?

As long-time readers know, this place has slogged on for 15 years now and could well do for another 15, health and the state of the world permitting. And everything that has appeared here is free to view, and always will be. But what do folks think about the introduction of pay-what-you-like, as seen on other blogs and left media? And if I did attach a Patreon to this place, what additional features or topics might you like to see? For example, one thing I would think about doing, following a suggestion from James of The Popular Show, would be making verbal recordings of blog posts available via the Patreon (these would not be paywalled). As for using a paywall, this is probably something I would not ever use. Information yearns to be free, man. Maybe if I'd written a large piece I might have it on early access for a week before reposting it here. Not sure yet. And as far as the Patreon's supporter tiers are concerned, there's a debate to be had about what perks to offer - perhaps requesting an article on a particular topic, or asking a question that requires a post-length response, my opinion on such-and-such, or something else entirely? Nothing is set in stone.

To grift or not to grift, that is the question. Monies raised would go to the need-a-new-computer fund, and if wildly successful I might be able to step back from some work responsibilities and devote more time to writerly pursuits.

None of this is decided so I'd be interested in hearing people's views. Got to love me some feedback. But if you like the stuff I do, there is one concrete way to help out already and get something other than a good feeling in return. And that's by buying the book!