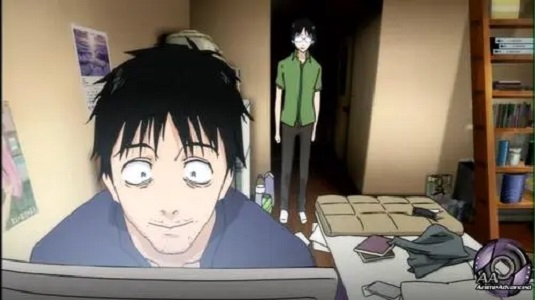 It's August, I'm off work and that means only one thing: sheets of rain. Still, with the showers forcing most indoors it would be a good time to explore the newest left media projects. Here's what I've spotted this last month. Check them out.

1. Arts of the Working Class (Instagram) (Facebook) (Magazine)

2. No Cold War (YouTube channel)

3. Sunbeams Out of Cucumbers (Twitter) (Blog)

4. The Ragged Trousered Philanderer (Twitter) (Facebook page)

If you know of any new(ish) blogs, podcasts, channels, Facebook pages or whatever that haven't featured before then drop me a line via the comments, email, Facebook, or Twitter. Please note I'm looking for new media that has started within the last 12 months. The round up appears hereabouts when there are enough new entrants to justify a post!