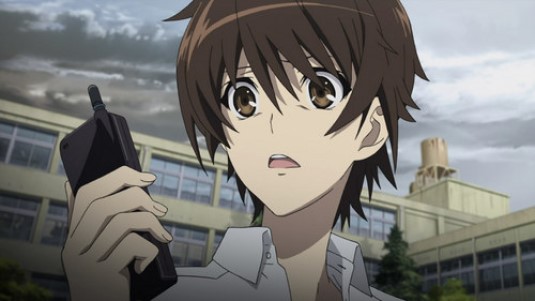 August is usually the quiet time in politics, but thankfully some new left media did come to prominence over the summer. Here's what caught my attention this last month. Please visit!

1. Africa, Africa! (Twitter) (YouTube channel)

2. Critical Mass (Twitter) (Facebook) (Magazine)

3. The Gentle Rambler (Twitter) (Podcast)

4. The People's Newsroom (Twitter) (Multimedia project)

If you know of any new(ish) blogs, podcasts, channels, Facebook pages or whatever that haven't featured before then drop me a line via the comments, email, Facebook, or Twitter. Please note I'm looking for new media that has started within the last 12 months. The round up appears hereabouts when there are enough new entrants to justify a post!