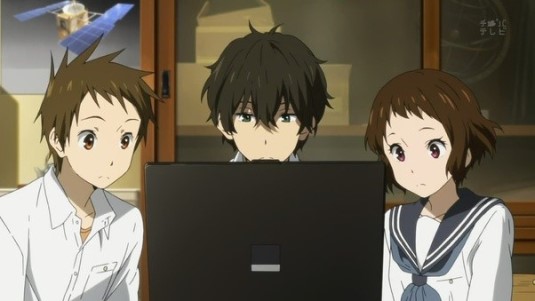 Another trickle of new blogs have come my way this last month, so why not take a look? It shouldn't really need saying, but a mention doesn't necessarily mean political endorsement. Right, without further ado:
1. I. Kosigan (Twitter)
2. PCS Broad Left Network (Twitter)
3. The Overtake (Twitter)
If you know of any new(ish) blogs and podcasts that haven't featured before then drop me a line via the comments, email, Facebook, or Twitter. Please note I'm looking for blogs that have started within the last 12 months or thereabouts. The new blog round up appears when I have enough new blogs to justify a post!