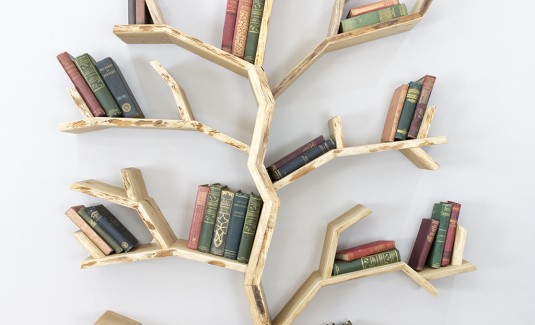 We have sallied forth through a tumultuous election and come out the other end battered and bruised, and come what may here are the list of books I've read this last quarter.
Abaddon's Gate by James SA Corey
The Age of Revolution, 1789 - 1848 by Eric Hobsbawm
Reading Capital by Louis Althusser and Etienne Balibar
The Noise of Time by Julian Barnes
A Major Crisis? by Werner Bonefeld, Alice Brown, and Peter Burnham
The Silence of the Girls by Pat Barker
Stonemouth by Iain Banks
The Concept in Crisis edited by Nick Nesbitt
Land of Love and Ruins by Oddny Eir
Footsoldiers by Tim Bale, Paul Webb, and Monica Poletti
Buying Time by EM Brown
By the Pricking of Her Thumb by Adam Roberts
The Quarry by Iain Banks
The Cockroach by Ian McEwan
Dancing Girls by Margaret Atwood
Time, Labour, and Social Domination by Moishe Postone
The Sense of an Ending by Julian Barnes
The Gold-Rimmed Spectacles by Giorgio Bassani
Financialisation in Crisis edited by Costas Lapavitsas
Glow by Ned Beauman
All killer, no filler about sums up this list of books. Singling out a few titles for praise, I thought Pat Barker's novel was a masterpiece. Told from the perspective of the women caught up in the Trojan War, it is as grim and as harrowing you'd expect it to be. Nevertheless Barker tells a tale that is immediately accessible and, in my view, more rewarding and compelling than her famed Regeneration trilogy. Postone's book is a very important contribution to making Marxism fit for the 21st century, and will get a more in-depth look in due course. And finally Iain Banks's last book, The Quarry, was full of the brutal and unsparing wit you typically find in his "mainstream" fiction. Highly recommended.
What have you been reading recently?