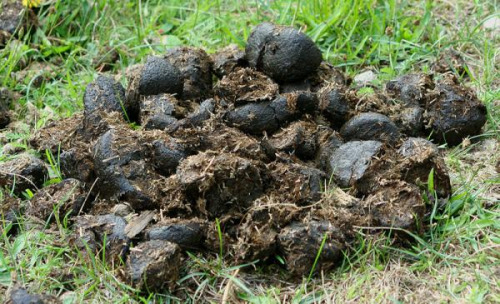 First embarrassment.
It's the list no one has been waiting for. And, sadly, it's proven to be something of a damp squib. Cast your mind back to last month when this blog excitedly solicited votes for the 2013 poll of the UK's worst political blogs. Unfortunately, the votes didn't pile in and the mini-viral from last time I tried this didn't take off. I have some super serious theories why, but that can wait for a proper blog about blogging.
And so, of necessity, this is the top 50 (plus one) worst blogs in reverse order as voted by the internets. Feel free to compare them with 2010's results.
51. Blue Blairite
50. Histomat
49. Rusty's Skewed News
48. Caron's Musings
47. Liberal Conspiracy
46. The Staggers
45. Jonathan Freedland
44. Nannying Tyrants
43. Obo the Clown
42. Political Scrapbook
41. Eoin Clarke
40. John's Labour Blog
39. LibDem Voice
38. Nick Cohen
37. Samizdata
36. SCOT goes POP!
35. Simon Clark
34. The Jewish Chronicle Online
33. Tony Greenstein
32. CyberBoris
31. Labour Uncut
30. Capitalist@Work
29. The Centre Left
28. Shiraz Socialist
27. Tim Worstall
26. A Very Public Sociologist
25. Juan Cole
24. Lenin's Tomb
23. James Delingpole
22. Left Futures
21. Hopi Sen
20. The Libertarian Alliance
19. Millennium Dome, Elephant
18. MPACUK
17. Old Holborn
16. Wings Over Scotland
15. Glen Greenwald
14. Conservative Home
13. David Lindsay
12. Islamophobia Watch
11. Douglas Murray
10. Spiked
9. Underdogs Bite Upwards
8. The Commentator
7. Frank Davis
6. Velvet Glove, Iron Fist
5. Comment is Free
4. Dick Puddlecote
3. Harry's Place
2. Guido
And the political blog voted the UK's worst for 2013?
Second embarrassment. It's this: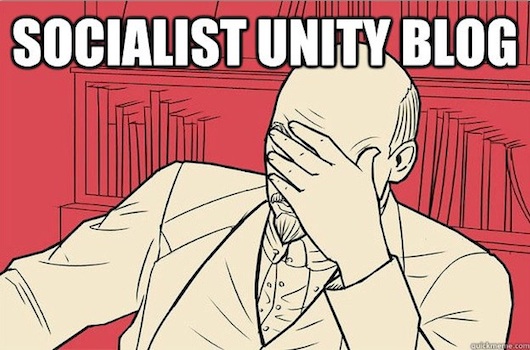 That's right, a blog I'm a regular contributor at has toppled Guido and assumed the cacky crown itself.
Interestingly those voting for Socialist Unity overwhelmingly hailed from the left. Fratricide does it again!